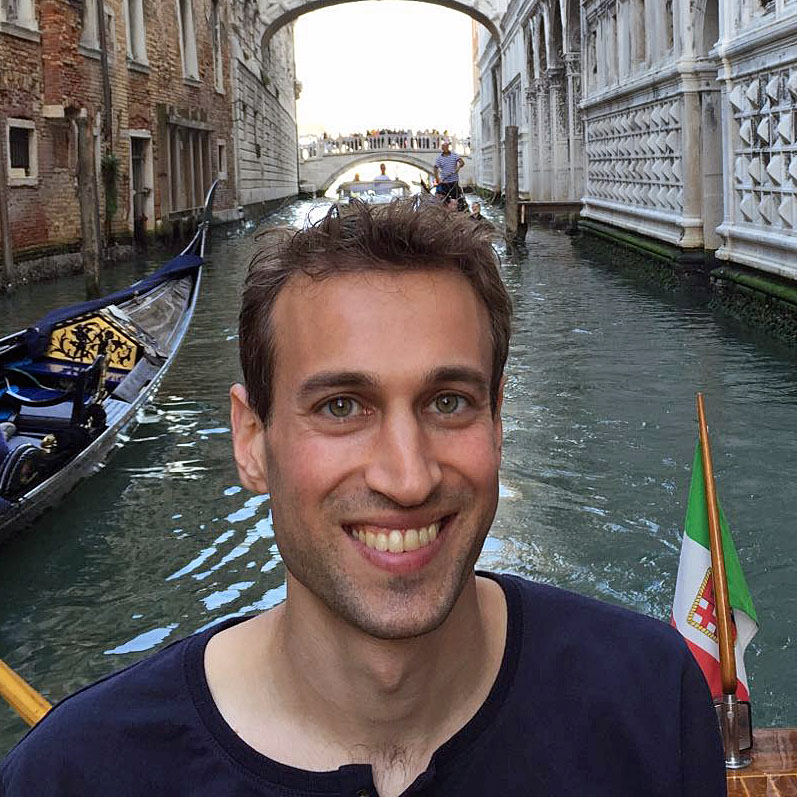 Background: I'm originally from New York. I went to Stanford University as an undergraduate. I fell in love with science there, skipping a good deal of classes to work in Irv Weissman's lab all four years. I worked on adult stem cell plasticity (or mostly the lack thereof) and prospectively isolated adult muscle stem cells. I then grudgingly moved away from the California sun to Cambridge where I got my PhD at Harvard University in Doug Melton's lab. Having grown frustrated by how committed adult stem cells were, I worked on embryonic development, researching how cells decide what to become and focusing primarily on endodermal organ specification. After graduating, I moved across the river to Boston, performing an independent fellowship at Brigham and Women's Hospital and Harvard Medical School with mentorship from Dick Maas and David Gifford. I used lessons from my graduate work to improve embryonic stem cell differentiation toward endodermal lineages and researched the transcriptional mechanisms underlying differentiation. I now run a lab at Brigham and Women's Hospital and Harvard Medical School focusing on the intersection of genomics, genome editing, stem cell biology, and computational biology.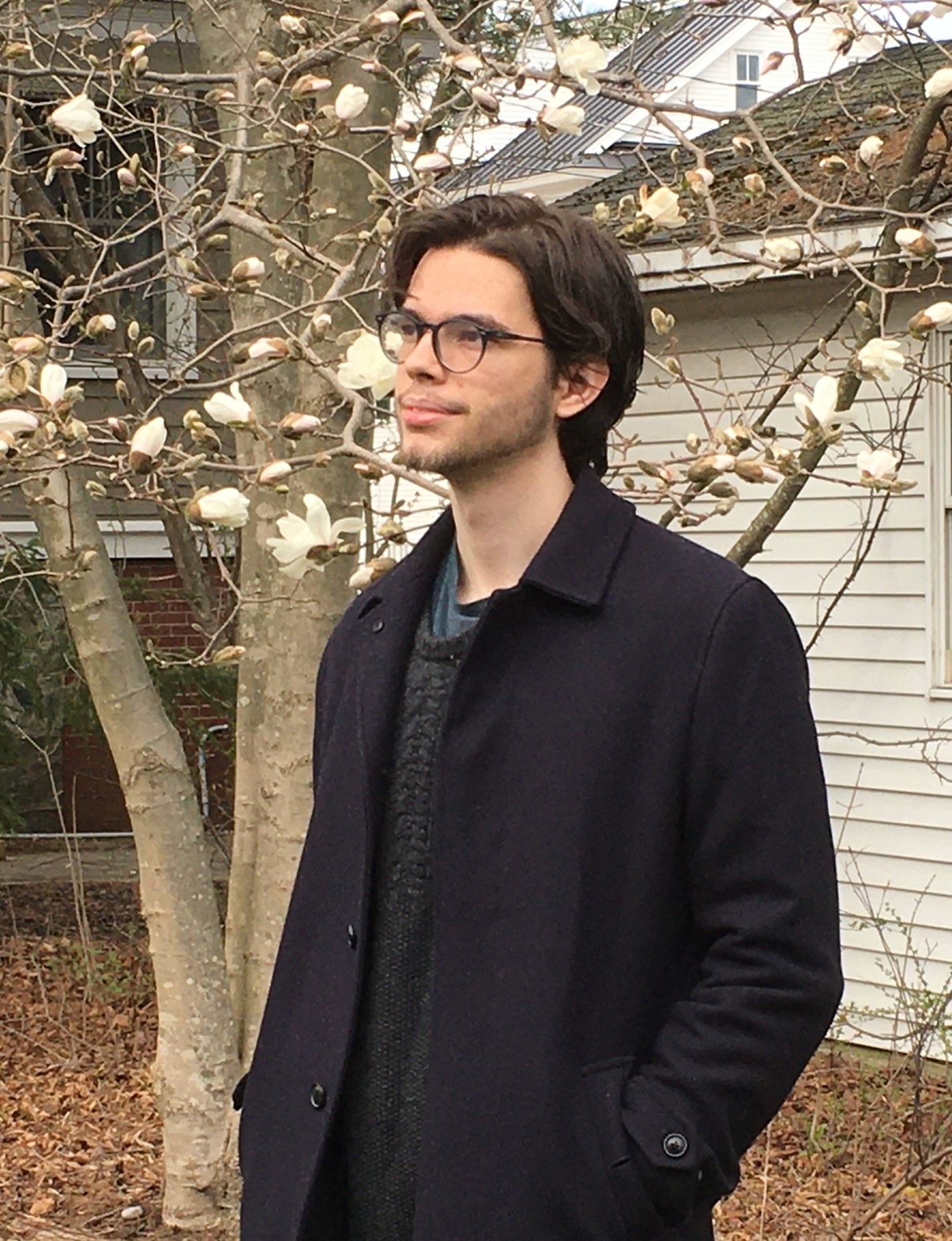 Background: I was born in New York and grew up in Portland ME. I earned a Bachelor degree in Biophysics from Johns Hopkins University.
Project: I am working on implementing a novel assay to screen for genes that alter nucleocytoplasmic transport.
Name one hobby. Reading, skiing, and cooking.
Name one of your life goals. To eat good food from a bunch of different countries.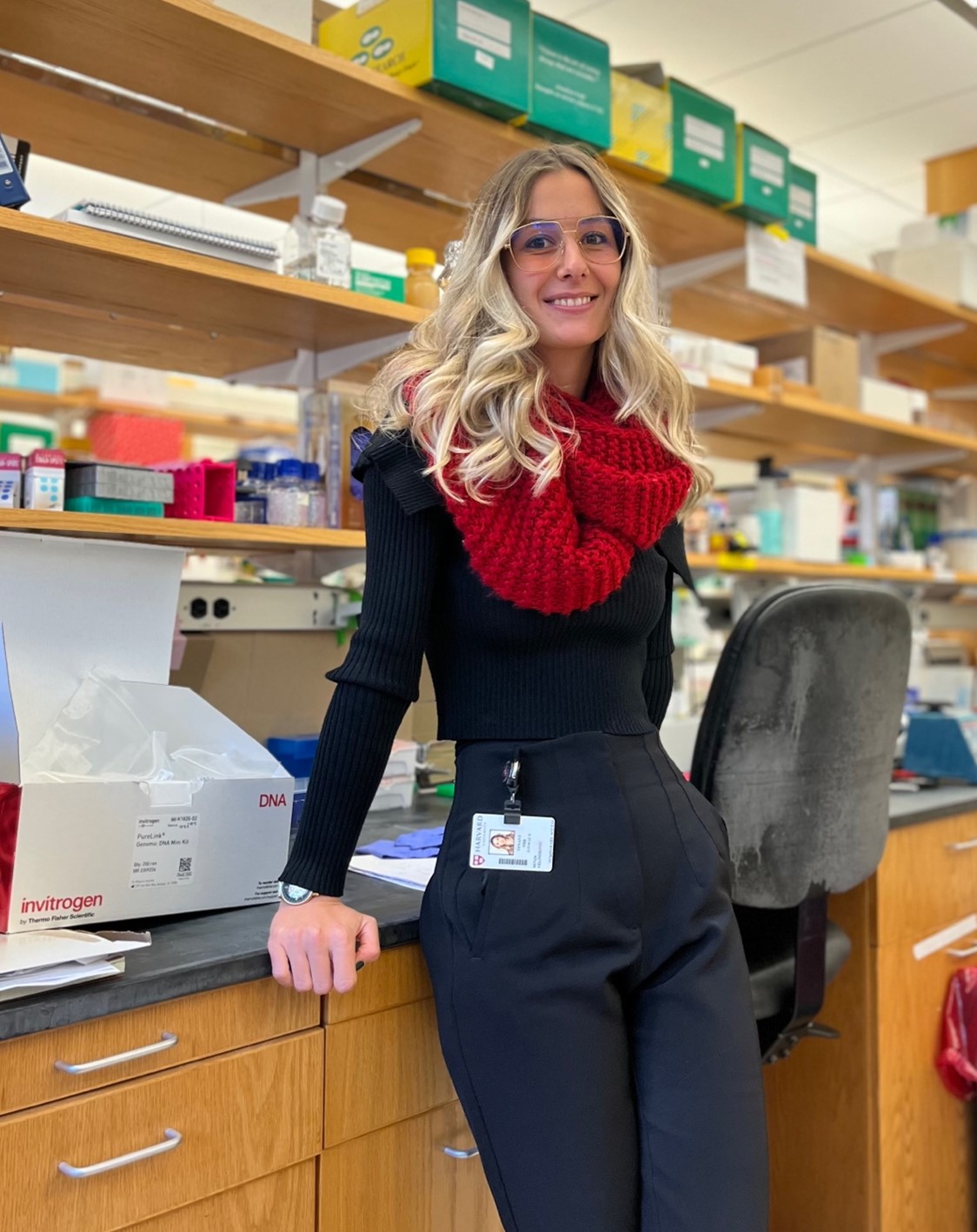 Background: I am originally from Serbia, where I finished my BSc in Molecular Biology and Physiology before I moved to France. There, I ate all of their cheese and pastries…oh, and I obtained a MSc in Gene and Cell Therapy, working on CRISPR gene editing of iPSCs derived from patients with Stargardt disease. I moved to Canada to continue my education in Gene editing and start my pursuit of a PhD. Apart from doing science, I'm a big outdoorsy person. I enjoy escaping to New Hampshire on weekends to do rock climbing/skiing/ice-climbing/hiking…
Project: Although I stay hopeful to return studying genetic eye disorders and eye gene therapy, currently I work on means to screen for genetic variants that cause liver diseases, more specific, non-alcoholic fatty liver disease. Additionally, since starting my PhD, I have worked on expansions of the CRISPR gene editing toolbox, with focus on enhancing base and prime editors. 
Name one hobby. Making fresh pasta.
What new animal would you make with CRISPR? Saber-toothed kitty, so when the wooly mammoth is resurrected, he will have some friends.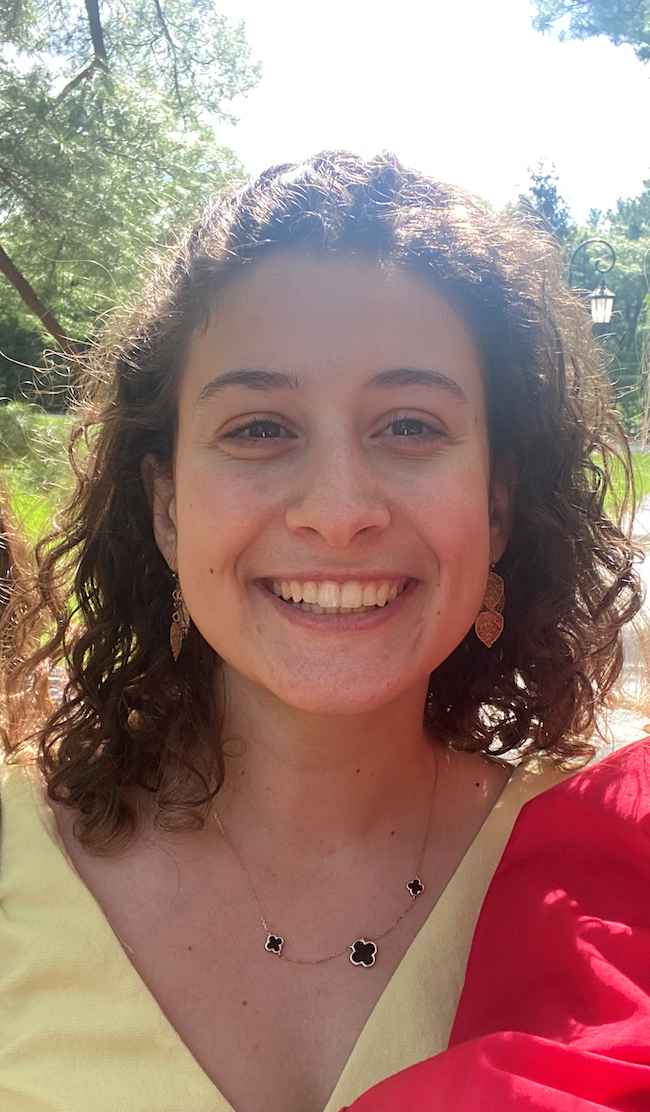 Background: I'm from Anaheim, CA (next to Disneyland) and I majored in Biological Sciences and minored in Middle Eastern Studies at Wellesley College where I discovered my love of science, medicine, and research.
Project: My main project in the lab is performing CRISPR screens to detect genes most associated with apolipoprotein secretion in human cell lines. 
Name one of your career goals. I hope to become a physician-scientist.
Name one hobby. I like to read, run, and make terrible EDM on my laptop.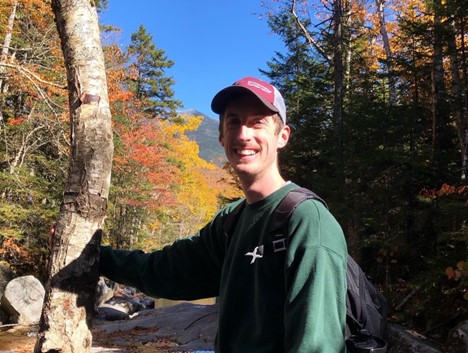 Background: I'm from Stoneham, MA and have lived there all my life. I went to UMass Amherst where I got degrees in biochemistry and political science. UMass is where I discovered my love of research while studying protein homeostasis in bacteria.
Project: My project focuses on studying the localization of proteins in the human proteome utilizing novel methods. I am currently expanding this technique to study native protein-protein interactions in a high-throughput format.
Name one of your life goals. One of my life goals is to make it to every national park in the United States (I'm only 15% of the way there)!
Name a hobby of yours. Anything outdoors- whether it's rock climbing, hiking, camping, or running!
Background: I'm a Massachusetts native and live in Wellesley, about 30 minutes outside of Boston. I got my Bachelor's in Chemistry at Williams College in 2022. I also studied Latin, and still take a crack at translation every now and again.
Project: Currently my major focus is developing methods to screen the interactions between proteins and PROTACs (Proteolysis Targeting Chimeras,) a novel class of anti-cancer drugs operating via the targeted degradation of specific proteins. 
Name a hobby of yours. Rowing! I was a starboard rower in my high school years and have continued erging since. I hope to get back out on the Charles sometime soon!
What is your most embarrassing lab moment? Realizing, three months in, that master mixes can be used for qPCRs.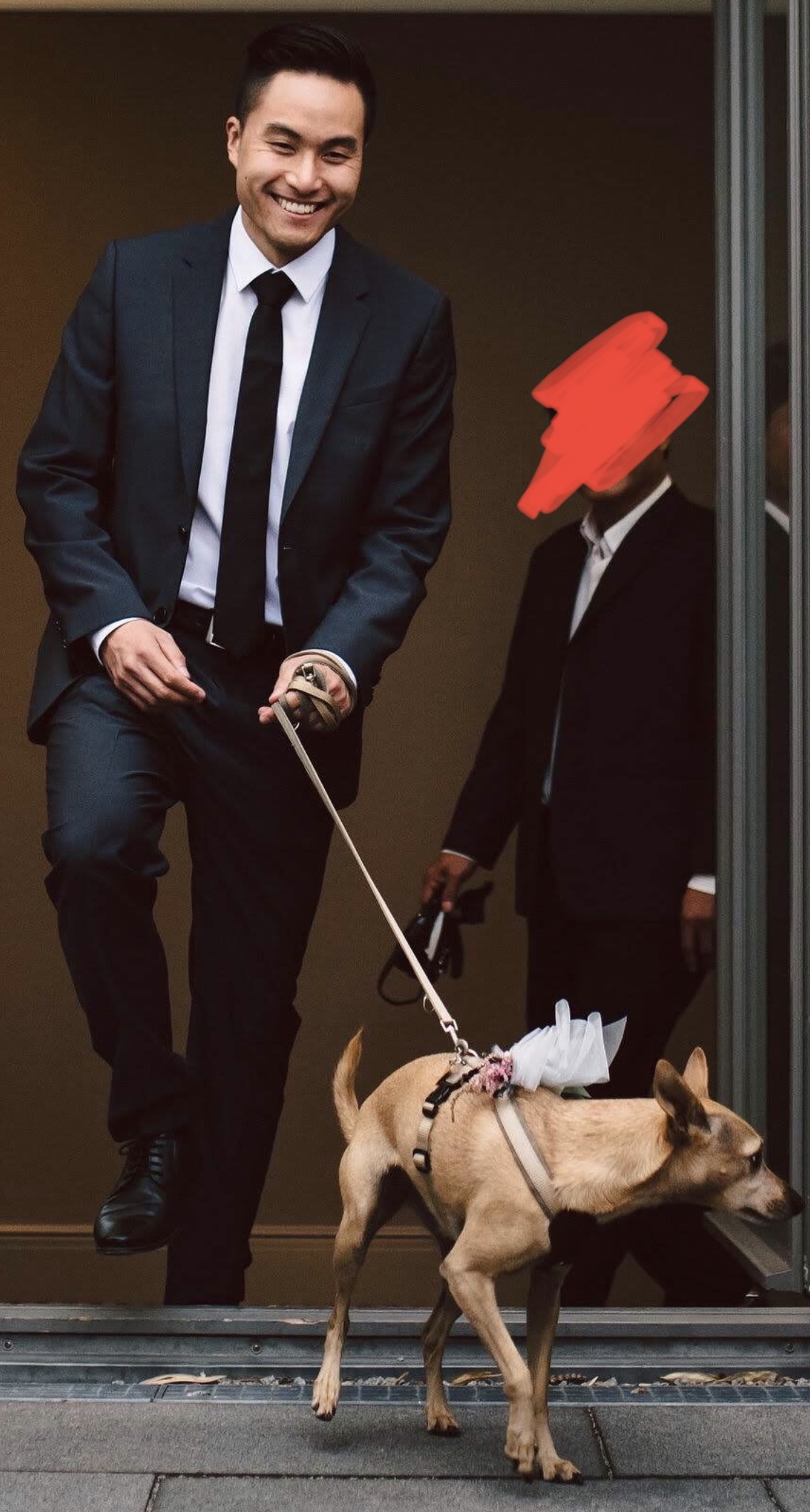 Background: "Ich bin ein Berliner!" – I was born and grew up in Berlin (Germany) and spent most of my life there too. I earned my master's degree in Biotechnology from the Technische Universität Berlin with a focus on Genetics and Genetic Engineering and my PhD in Virology from the Humboldt-Universität zu Berlin. I joined the Sherwood lab in March 2023 and as a postdoc, I am looking forward to investigating the impact of genetic variations on cholesterol metabolism, solving technical challenges, mentoring students, and hanging out with my teammates.
Project: I am currently employing CRISPR base editing screens in human hepatocyte cell lines to investigate the impact of genetic variants on the cellular uptake and efflux of cholesterol. These results are also closely linked to a computational approach with genome-wide association studies of data on blood levels of low-density lipoprotein cholesterol in patients. Together, this will help us to create a deeper understanding of the underlying molecular mechanisms of cholesterol metabolism and ultimately contribute to a genetic-based risk assessment for cholesterol-linked diseases like coronary artery disease.
Name one of your life goals. Just to be happy and content with the things I am doing with my life.
Name one of your hobbies. Exploring new cities on foot!
What is your proudest lab moment? Naming a cloned herpesvirus BAC construct after myself
What is your most embarrassing lab moment? One particular cloning gave me colonies, but all clones were negative for insert. After countless re-cloning, transformations, re-picked colonies, mini-preps, and control digests I finally realized that one of the restriction enzymes went bad – so no wonder all clones I got were re-ligations!
Tian Yu
Lara Brown
Jake Francoeur
Hannah Boen
Background: Hi, my name is Crispr-K9, and I take lab safety and PPE very seriously. Minja takes very good care of me when I'm not in lab.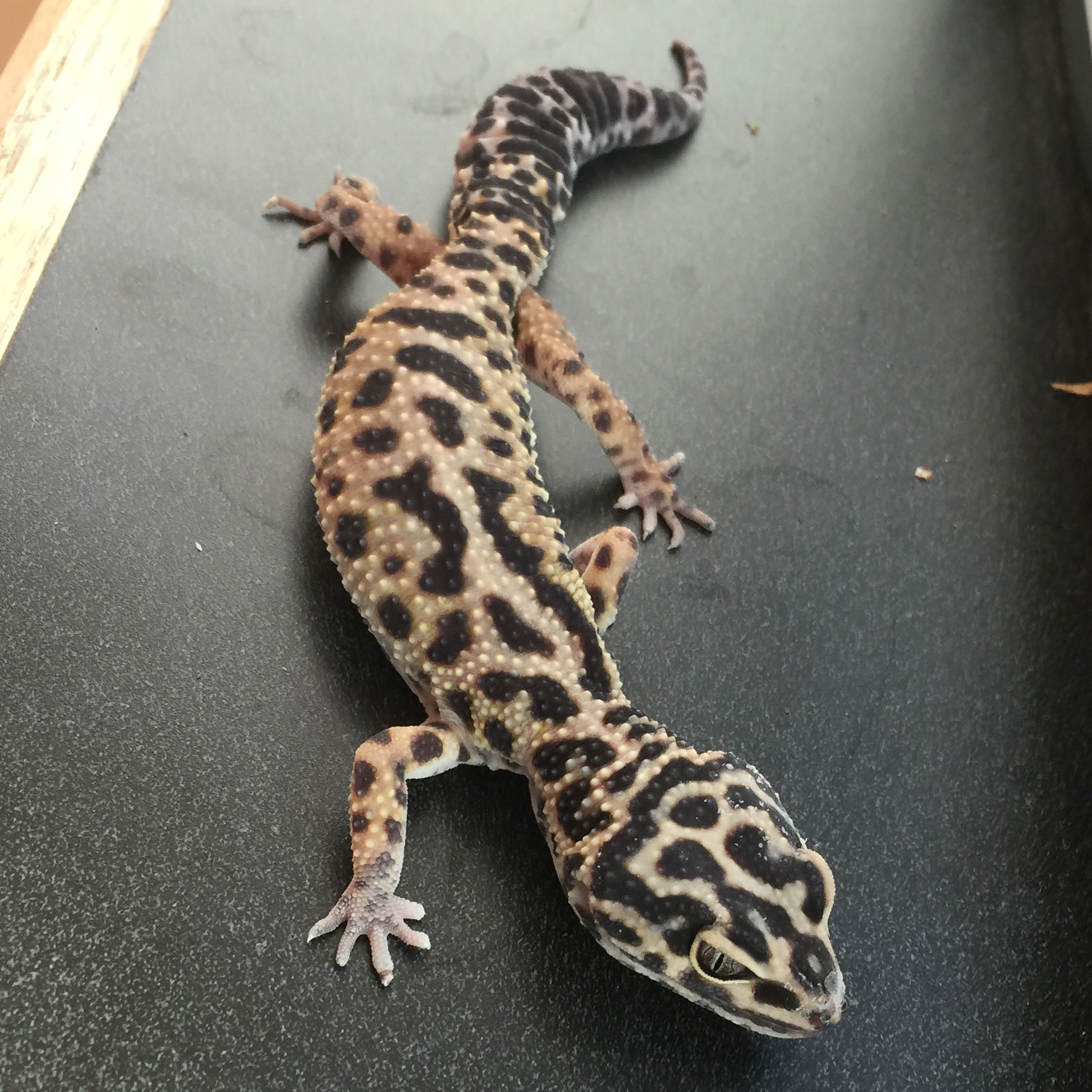 Background: I am a female leopard gecko born in 2011 who can't help but buzz my tail at the sight of a good cricket or waxworm.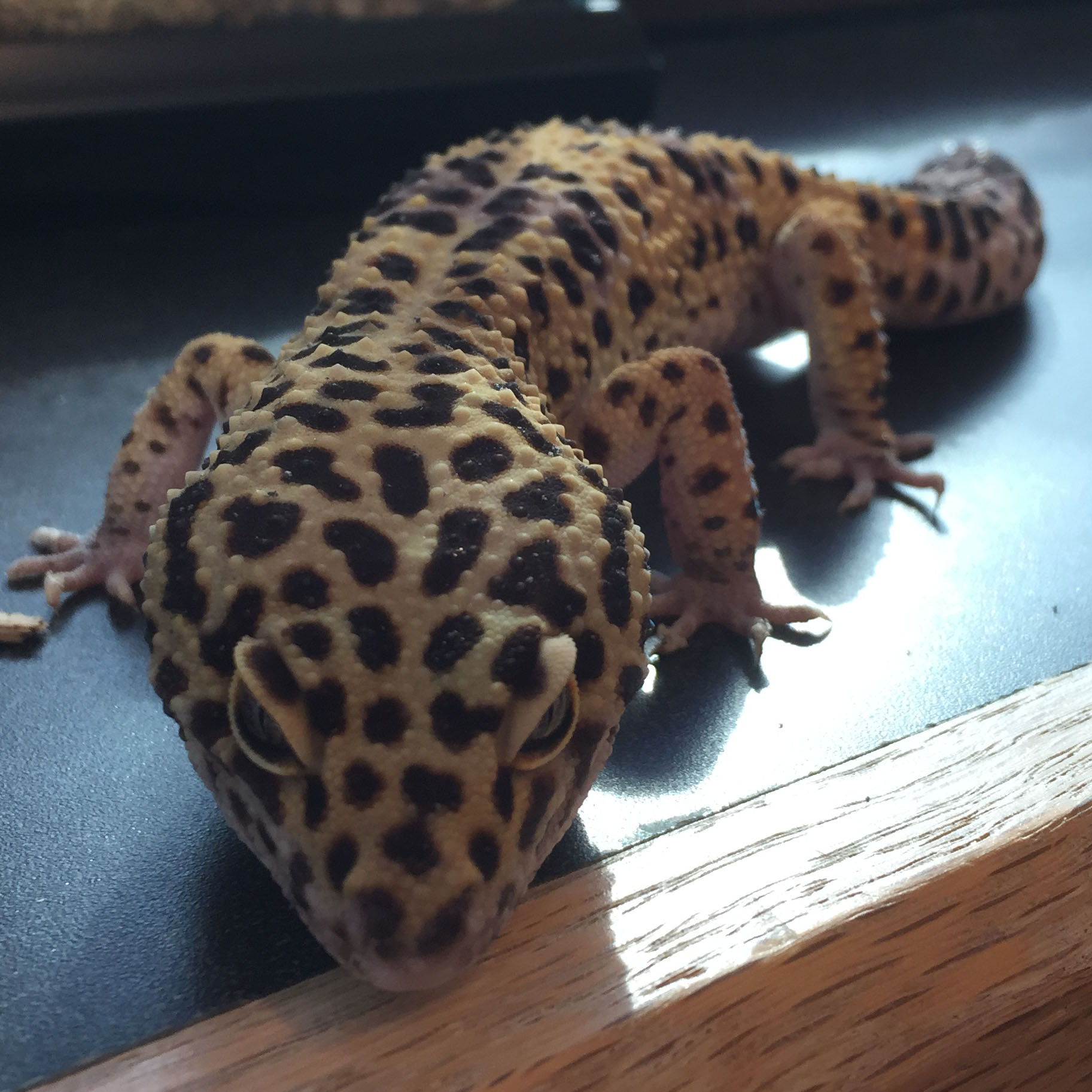 Background: I am a male leopard gecko born in 2011. I have an oddly large head and a complicated love/biting relationship with Acorn.
Not pictured:
Sharanya Srinivasan (MBA, Columbia University)- Chief of Staff, SQZ Biotechnologies
Amira Barkal (MD, PhD, Stanford University)- Resident, Brigham and Women's Hospital
Sophie Lewis (MD, PhD, UCLA)- Resident, Washington University
Pete van Hoff (MD, Jefferson Medical College)- Pediatric Hospitalist, John Muir Medical Center
Layla Kousari- JD candidate, Harvard University