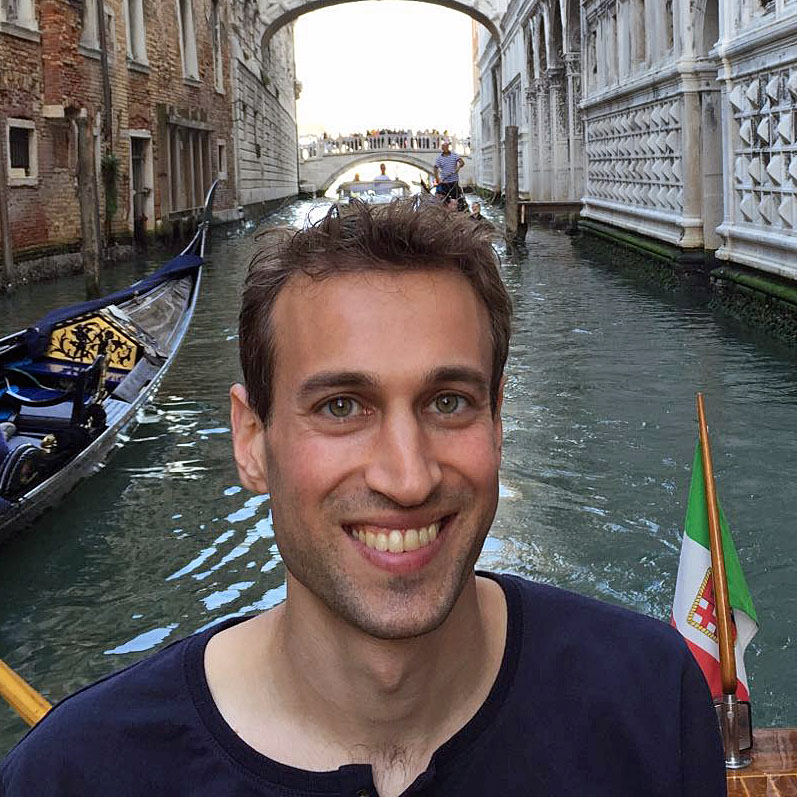 Background: I'm originally from New York. I went to Stanford University as an undergraduate. I fell in love with science there, skipping a good deal of classes to work in Irv Weissman's lab all four years. I worked on adult stem cell plasticity (or mostly the lack thereof) and prospectively isolated adult muscle stem cells. I then grudgingly moved away from the California sun to Cambridge where I got my PhD at Harvard University in Doug Melton's lab. Having grown frustrated by how committed adult stem cells were, I worked on embryonic development, researching how cells decide what to become and focusing primarily on endodermal organ specification. After graduating, I moved across the river to Boston, performing an independent fellowship at Brigham and Women's Hospital and Harvard Medical School with mentorship from Dick Maas and David Gifford. I used lessons from my graduate work to improve embryonic stem cell differentiation toward endodermal lineages and researched the transcriptional mechanisms underlying differentiation. I now run a lab at Brigham and Women's Hospital and Harvard Medical School focusing on the intersection of genomics, genome editing, stem cell biology, and computational biology.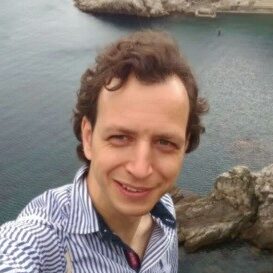 Background: I am from Izmir/Turkey.  After completing my BS in Biology at Ege University and MSc in Molecular Biology at Izmir Institute of Technology in Izmir, I got my PhD at University of Minnesota in Prof. Dr. Jonathan M. W. Slack`s laboratory at the Stem Cell Institute by working on direct differentiation of different cell types into pancreatic beta cells. I started as a postdoc in the Sherwood lab in 2019. 
Project: I have been working on identification  of possible transcriptional activator and repressor peptides by using CRISPRa tool and will use them to study pancreatic programming of pluripotent stem cells. 
Name one hobby. Watching sci-fi.
Name one thing that is not a hobby of yours. Listening to politicians, watching romantic movies.  I am not sure which one is my least favorite.
What is your proudest lab moment? I caught the mouse that was eating my MSc project (Barley leaves) in the tissue culture room and I released that little guy which wasted my six months.
What is your most embarrassing lab moment? When I injected a mouse (not the one eating my MSc project) with chloroform instead of anesthetic. I still do not know who put that chloroform tube next to anesthetic tubes.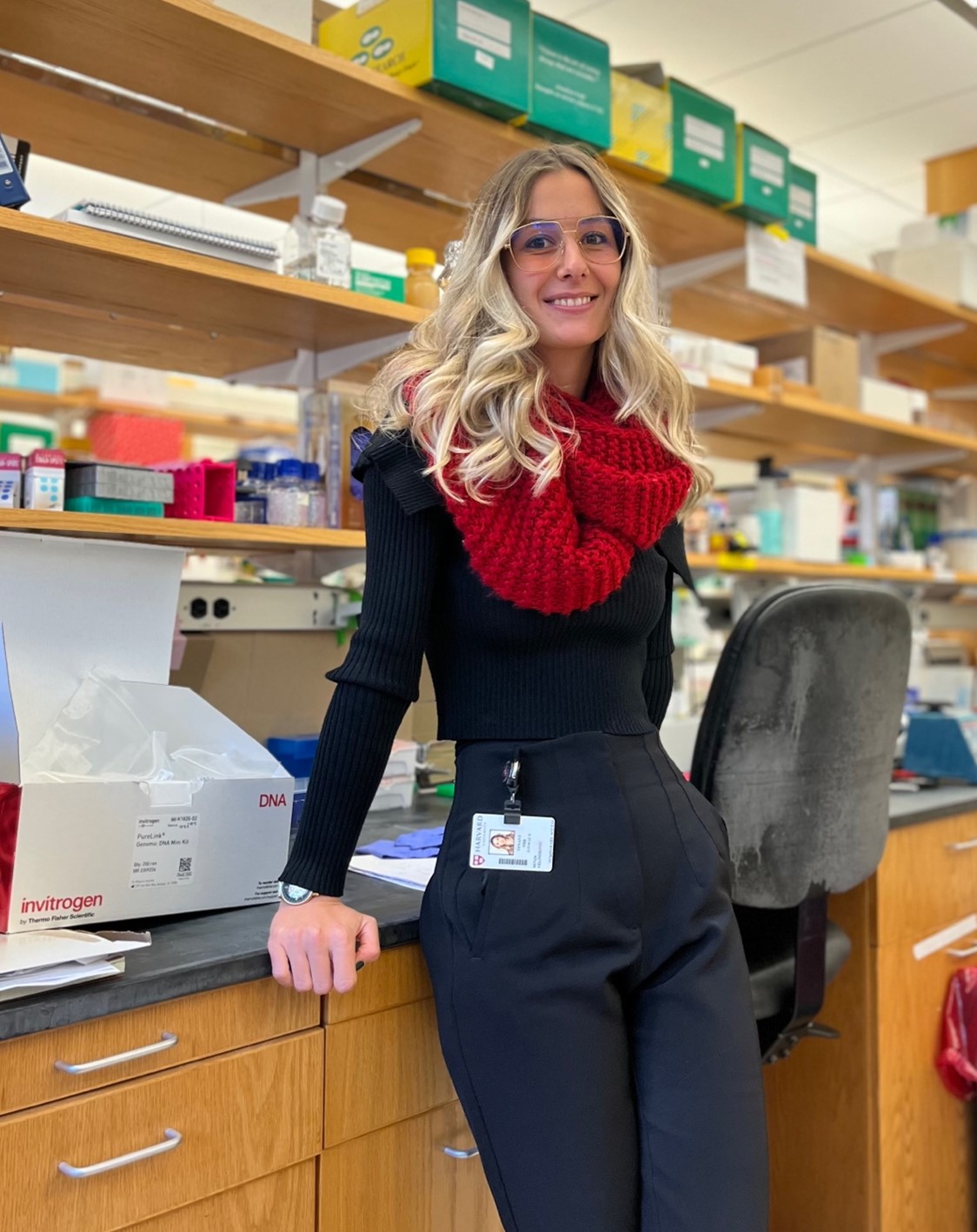 Background: I am originally from Serbia, where I finished my BSc in Molecular Biology and Physiology before I moved to France. There, I ate all of their cheese and pastries…oh, and I obtained a MSc in Gene and Cell Therapy, working on CRISPR gene editing of iPSCs derived from patients with Stargardt disease. I moved to Canada to continue my education in Gene editing and start my pursuit of a PhD. Apart from doing science, I'm a big outdoorsy person. I enjoy escaping to New Hampshire on weekends to do rock climbing/skiing/ice-climbing/hiking…
Project: Although I stay hopeful to return studying genetic eye disorders and eye gene therapy, currently I work on means to screen for genetic variants that cause liver diseases, more specific, non-alcoholic fatty liver disease. Additionally, since starting my PhD, I have worked on expansions of the CRISPR gene editing toolbox, with focus on enhancing base and prime editors. 
Name one hobby. Making fresh pasta.
What new animal would you make with CRISPR? Saber-toothed kitty, so when the wooly mammoth is resurrected, he will have some friends.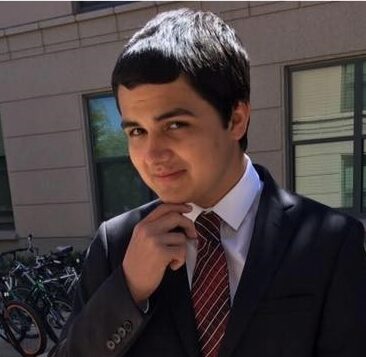 Background: I was born in Iowa, lived abroad for six years in Tokyo and Rome, and moved back to Portland, Oregon. I graduated with a degree in Biochemistry and Cell Biology from UCSD, and aspire to become a physician-scientist involved in cancer research and treatment.
Project: I am developing and validating a macro-scale pipeline that can identify skippable exons within essential genes. I am also applying this pipeline to evaluate clinically-relevant exons and genes, and investigating the efficacy of ASOs in mitigating these diseases.
What is your most embarrassing lab moment? Realizing that vacuums had to be emptied, and that it took me so long to wonder where all of the liquid went.
Name one of your life goals. To make a difference, and be happy while doing it.
Name one hobby. I enjoy organizing daily lab trips to one of the surrounding coffee shops, in order to get supercharged for afternoon experiments.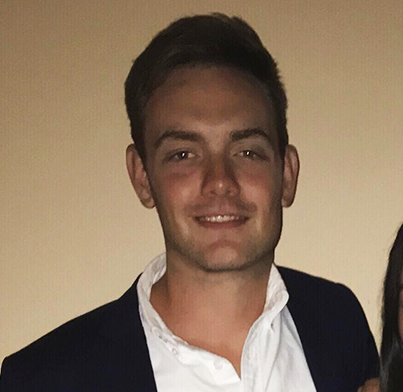 Background: I grew up in Salt Lake City, Utah before moving to the east coast. I graduated from Brown University with a degree in computational biology
Project: I'm working on a project examining methods to induce exon skipping.
Name your hobbies.Skiing, running, and cooking. 
Name one thing that is not a hobby of yours. I'm not a very good football player, but I'm a great fantasy football player.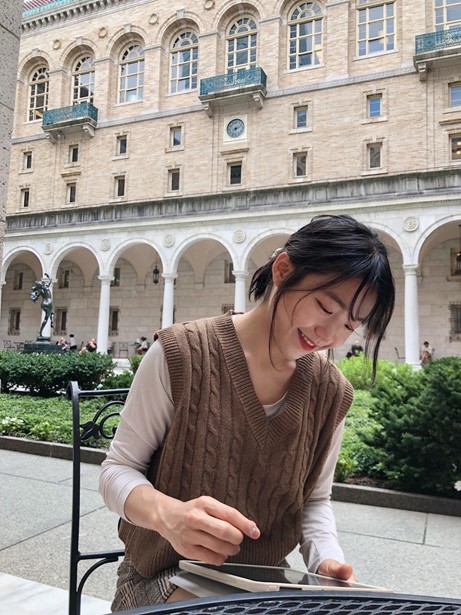 Background: I was born and raised in Thailand and spent some time in Japan to pursue animation making. I found my love for science during my undergraduate study in a small town in Wisconsin. Besides from doing science, I'm also drawing/painting science as well! – currently making journal covers and many figures on the papers from the Sherwood lab!
Project: One of my projects is to build a molecular tool to manipulate RNA splicing at the RNA level. Our hope is to learn more about human splicing factors and use this technology to better understand the dynamics of splicing decisions.
Name one of your life goals. Derive knowledge that inspires others to do the same, stay curious!
What is your most embarrassing lab moment? The whole floor had to evacuate, ask what happened ☺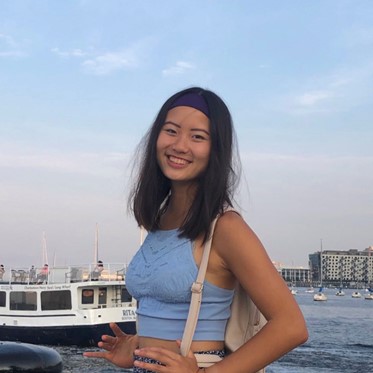 Background: I grew up in a small town in Connecticut and am now an undergraduate at Harvard University pursuing a degree in Bioinformatics and Computational Biology. Aside from exploring my scientific interests, I love running, mountain climbing, kayaking, and basically anything active and outdoors.
Project: I am helping with a project which uses computational methods to analyze the impacts of various gene mutations on LDL cholesterol levels, a major risk factor for heart disease.
Name one of your life goals. To travel the world, and help improve it in any way I can.
Name some of your favorite things. Midday naps, Christmas music, and having dessert before every meal.
Name something that is not a hobby of yours. Rapping.
Background: Hi, my name is Crispr-K9, and I take lab safety and PPE very seriously. Minja takes very good care of me when I'm not in lab.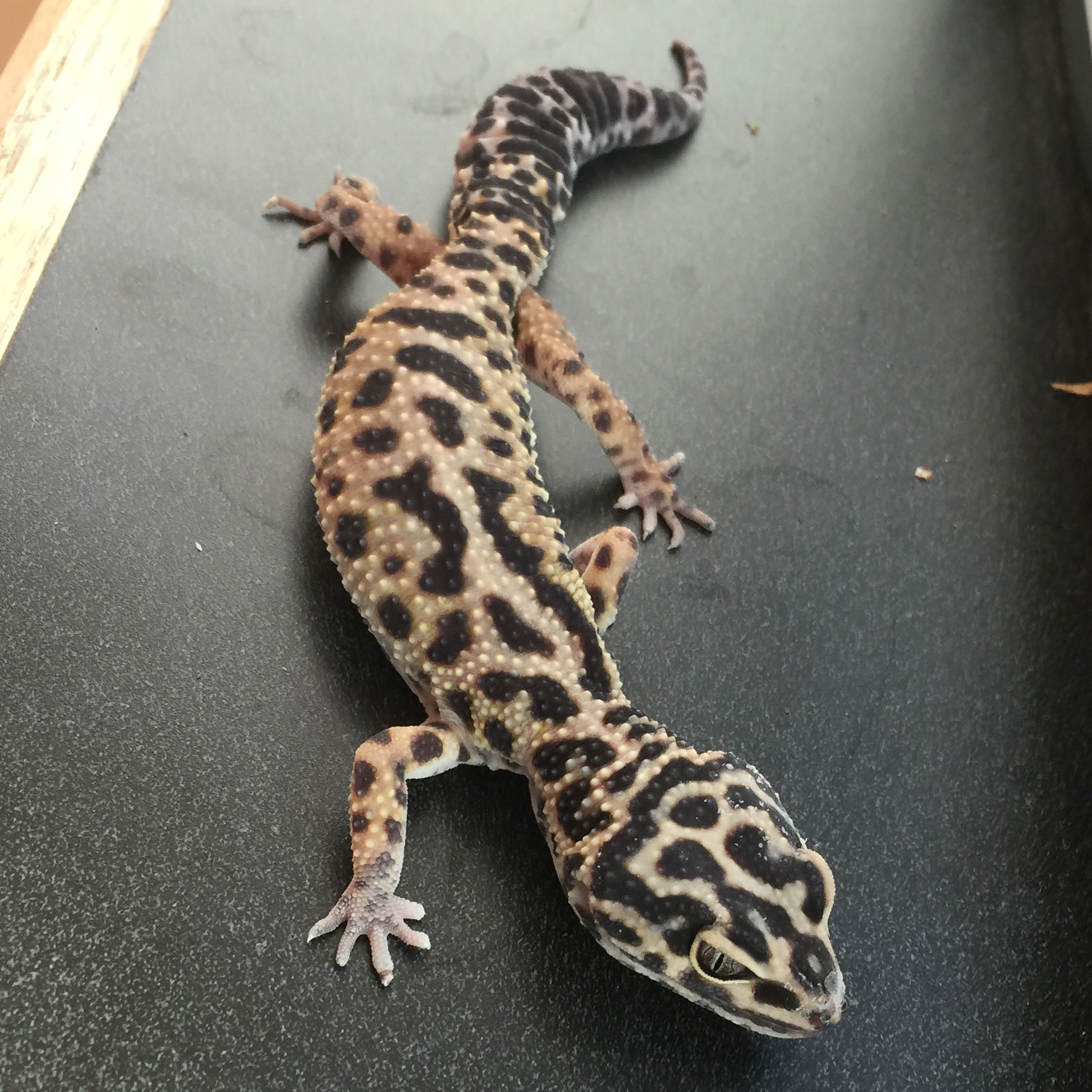 Background: I am a female leopard gecko born in 2011 who can't help but buzz my tail at the sight of a good cricket or waxworm.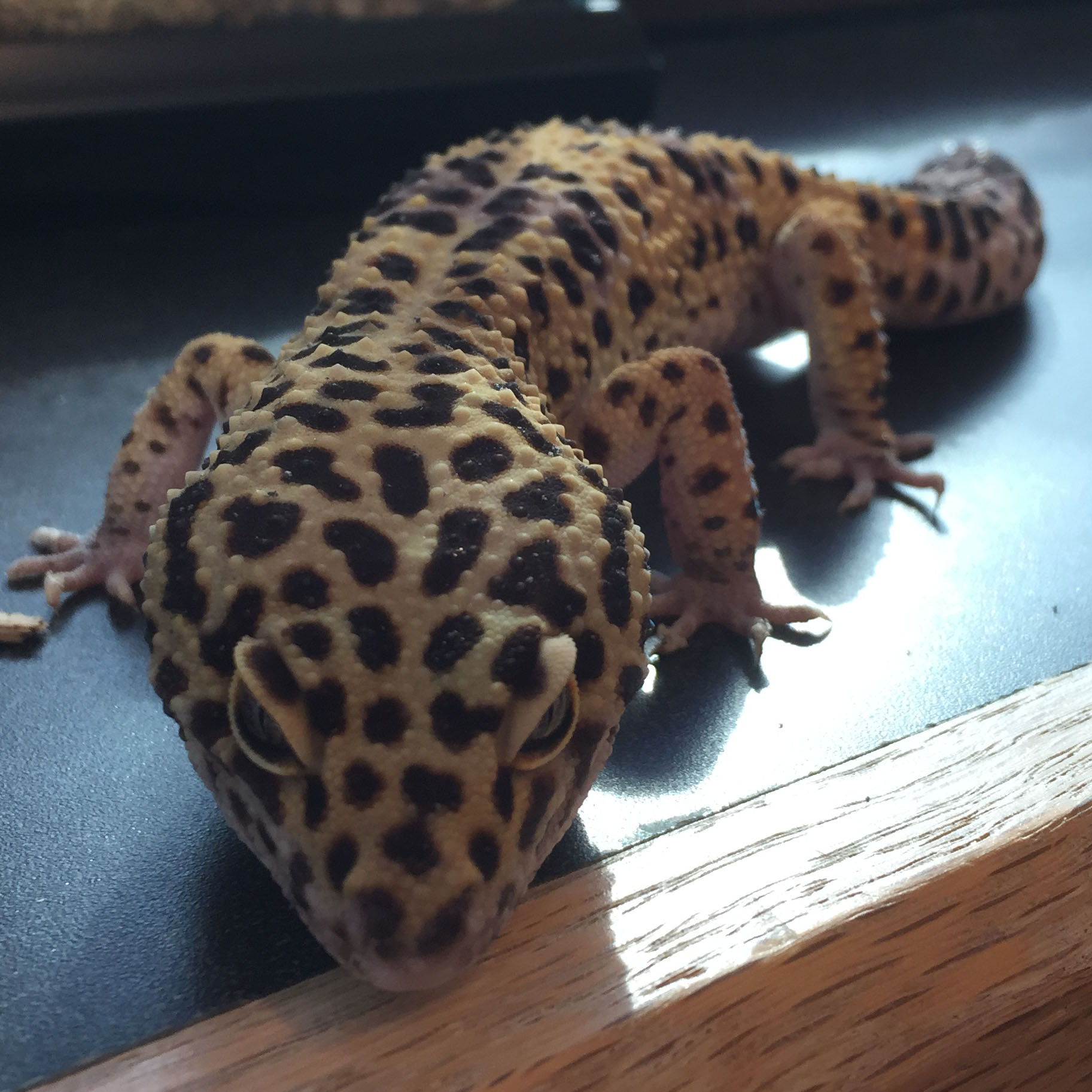 Background: I am a male leopard gecko born in 2011. I have an oddly large head and a complicated love/biting relationship with Acorn.
Not pictured:
Sharanya Srinivasan (MBA, Columbia University)- Chief of Staff, SQZ Biotechnologies
Amira Barkal (MD, PhD, Stanford University)- Resident, Brigham and Women's Hospital
Sophie Lewis (MD, PhD, UCLA)- Resident, Washington University
Pete van Hoff (MD, Jefferson Medical College)- Pediatric Hospitalist, John Muir Medical Center
Layla Kousari- JD candidate, Harvard University